Hey Family! 😊 
We hope and pray that this message finds you well.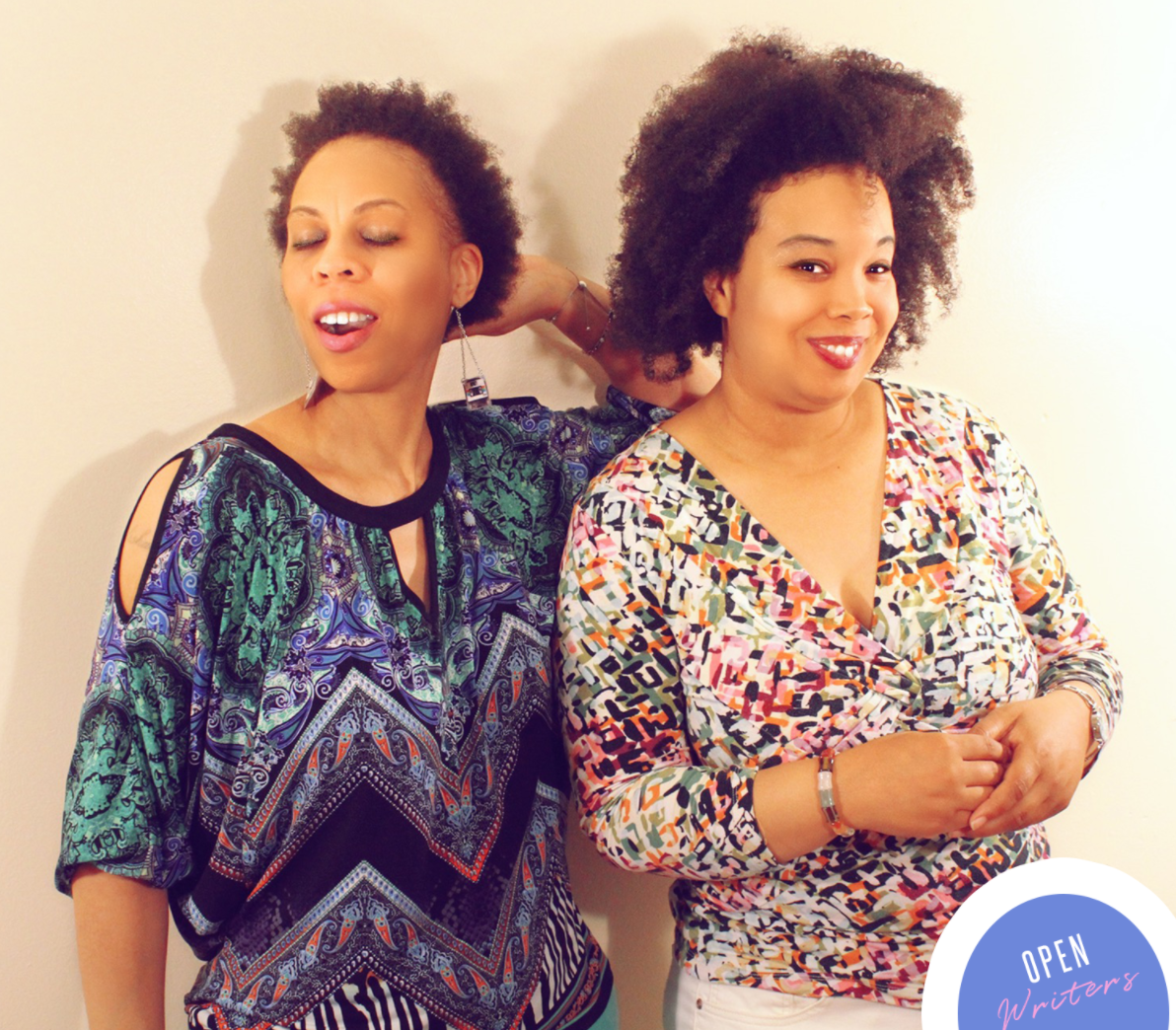 A lot of amazing things to celebrate 🎉in the OW community! The continued growth on our channel allows us to keep sharing the goodness of Yah.
For example... 
We love giving Yah praise! We decided to pop on a recent Shabbat and worship. Many of you joined us which was awesome. You can watch our impromptu live here:  "Praise Yah With Us Part 1"
Cameron Joy is 4 songs away from sending her "Clear Soul" album to get mixed! This means it's getting closer to being finished and out to you all ! 🥳 We've created a new "Behind The Music" playlist so you can follow her journey. 
Queen just launched a new "Empower Yourself" course to help you know your true worth, build lasting confidence, and conquer your fears. This is a true labor of love from her with video lessons, new song affirmations and a workbook to reflect with. 
Queen is also going through the process of Physical Therapy to straighten her knee and obtaining health benefits. Thank you so much for everyone who continues to support! You can follow her progress here.
The OW community is awesome and continue to CRUSH IT with the engagement with our videos and posts!
In fact, we are now able to offer memberships soon where you can further engage with us and experience cool perks, too! (look out for a video on that later this month) ⭐️ 
Wheww weeeee! Thats a lot of goodness, growth and gratefulness!. HalleluYAH 🙏🏽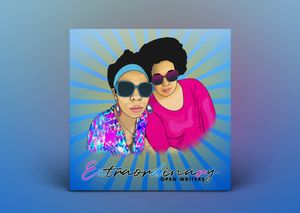 Announcing February's Give-A-Way Winner! 🏆 
For those who just came into contact with us, we have exciting giveaways for our newsletter subscribers every month. 
February's 2021 winner is (drum roll 🥁…….) 
Pam Jefferson 👏🏽📣 
🥳Congratulations! You'll receive a free download copy of our debut album "Extraordinary".
Be looking out for an e-mail (check bulk/spam).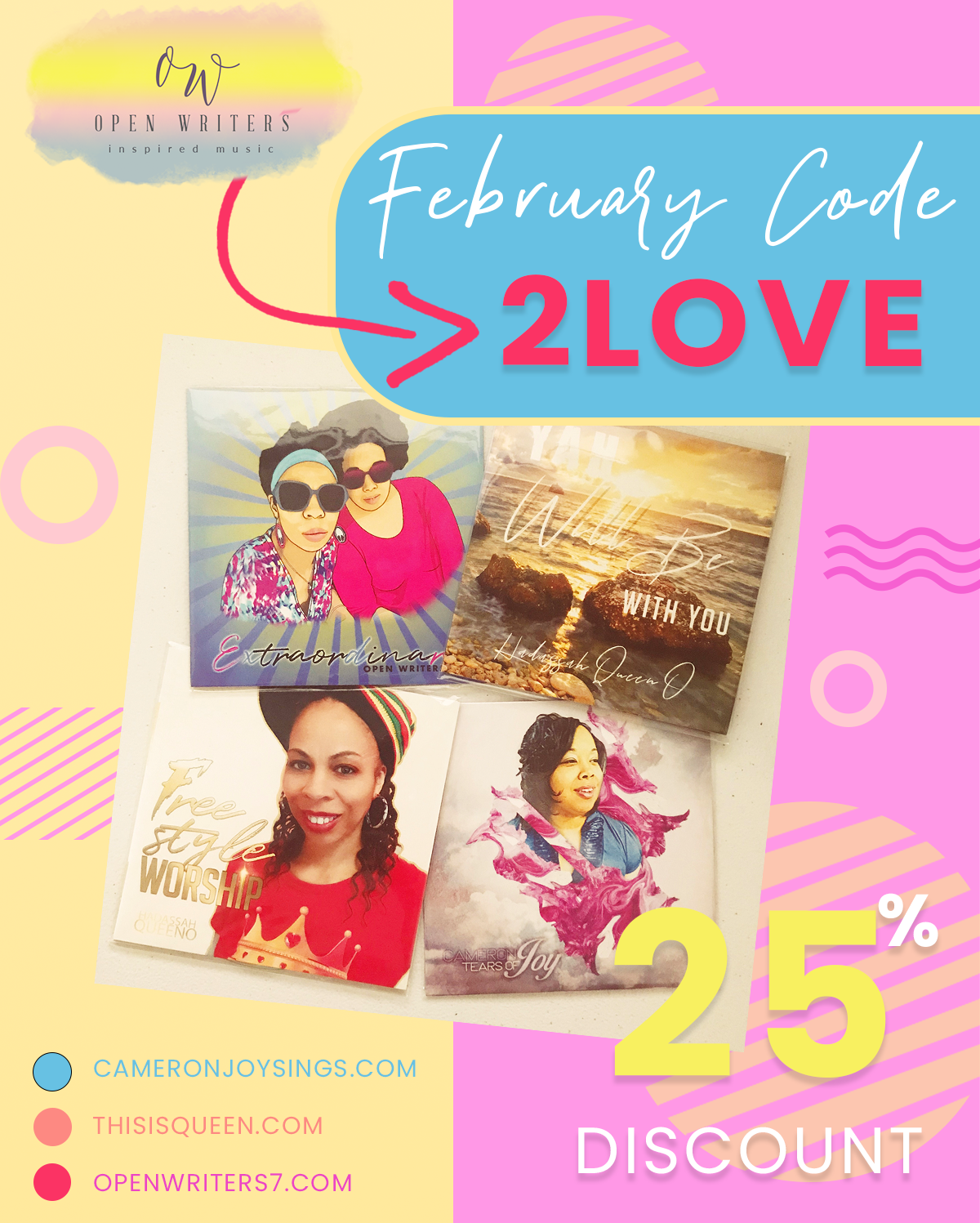 We're also giving a 25% discount on ALL our music for the rest of the month 🥳 
USE CODE: 2LOVE 
The coupon can be used on all 3 sites! 😊 
https://openwriters7.com/store 
https://cameronjoysings.com/store 
https://thisisqueen.com/royalty-store 
Downloads and Hard Copies Included! 
💞Thank you all for your support, 
Queen & Cameron Joy (Open Writers) 
P.S. Let us know if you have any questions, feedback, or comments. You can leave them in the section below 😊