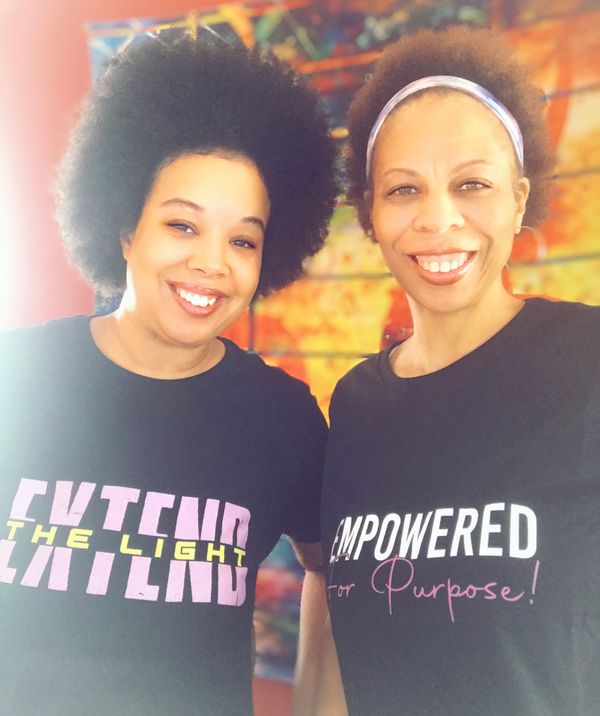 Hey everyone!
We're excited to be heading into Abyb and have some awesome news to share.
What's going on with OW this month?
We're growing together and now offering memberships on our YouTube channel. Thanks to your interaction on our videos and community posts, this is another opportunity to praise YAH. Here's the video to find out more.
Please SAVE THESE 2 DATES, as we will be LIVE this month and would love for you to tune in!

March 6th @ 8:30pm EST
Topic: How To Grow In Love When You've Been Hurt ​ 
Details: In this broadcast we discuss how to grow in love when you've been hurt. There are different kinds of love - what are they? Yah's love is ultimately the foundation for true love. We'll be playing a lot of great music you may or may not have heard so bring the family for a great show!
March 20th @ 8:30pm EST
Topic: Don't Despise Small Beginnings 
Details: In this video we talk about how we don't despise small beginnings because they are a set up for growth and no experience is wasted. Take a vintage journey with us into music from the past as we play from our catalog of roadblocks, victories, pain and triumph! We want to encourage you and your family to appreciate where you are because YAH is not done with you yet!
We are also releasing NEW MUSIC this month! A new uplifting feel good tune called "Ba da da".... We actually finished the song live and on the spot - check it out here
Even though we're a group, we also have individual things The Most High has called us to do which is awesome.

​​​​​What's going on with Queen this month?
Did you know Queen O released an amazing new worship song for HEALING called "Rebuild", and also just launched the bible based Empower Yourself course? You're going to enjoy them both!

What's going on with Joy this month?
Did you know Cameron Joy has neared the writing finish line for her new album "Clear Soul" ? Have you pre-ordered your download version yet? You can do so here. Also, be sure to check her behind the scenes music playlist for updates.

Wheww weeeee! Thats a lot of goodness, growth and gratefulness! HalleluYAH 🙏🏽 
Announcing March's Give-A-Way Winner! 🏆 
For those who just came into contact with us, we have exciting giveaways for our newsletter subscribers every month. 
March's 2021 winner is (drum roll 🥁…….) 
Keita Lattimore 👏🏽📣 
🥳Congratulations! You'll receive a free download copy of our debut album "Extraordinary".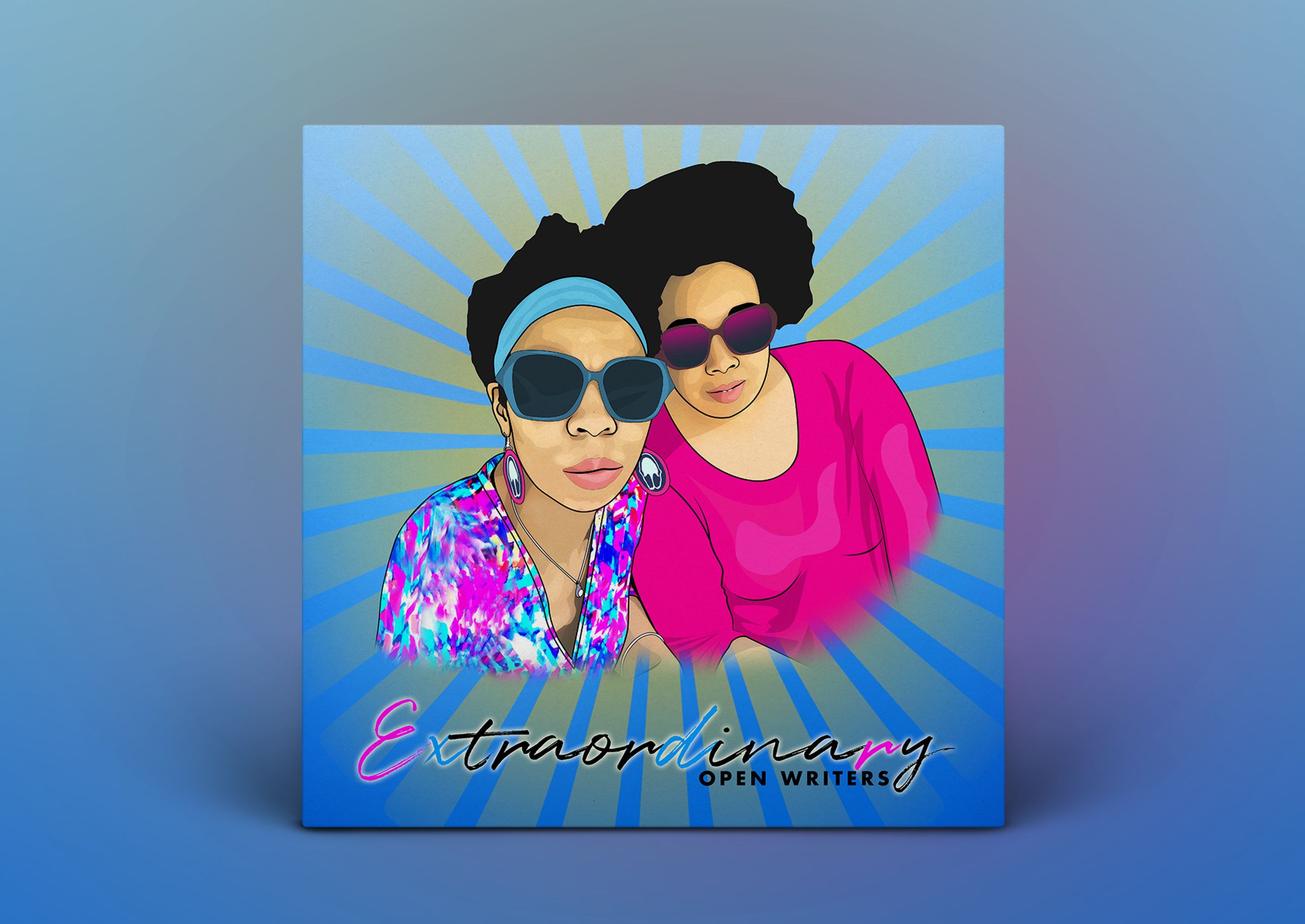 Be looking out for an e-mail (check bulk/spam).
💞Thank you all for your support, 
Queen & Cameron Joy (Open Writers) 
P.S. Let us know if you have any questions, feedback, or comments. You can leave them in the section below 😊