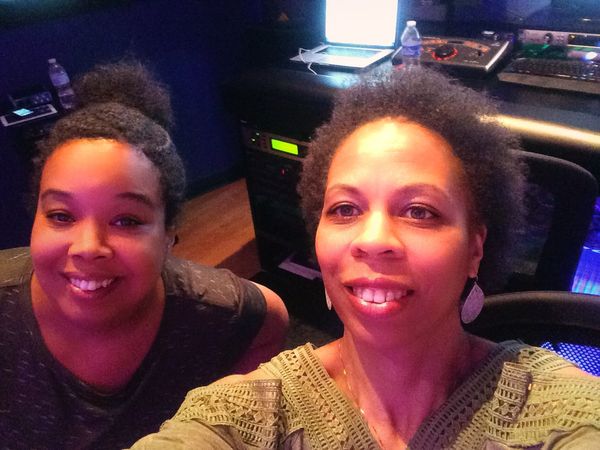 Hey everyone!
Thought we'd share a throwback photo of OW in the studio mixing our first "group" song called: COMING HOME 🏡This melodic moment was the beginning of great things to come. 💕
What's going on with OW this month?
First we'd like to recap our two awesome livestreams last month. They were both about growth and you can find them in our Open Writers Live with Those Positive Vibes playlist.
We shared candid stories in hopes of others getting their healing, played some music and had encouragement and edification in between. 
One live in particular, we shared stories from the past that have propelled us to where we are today musically and spiritually. Be on the lookout for Part 2 this month - Yah willing. 
We also touched on how important it is for us to do the "inward work" - it always starts with us.... Empower Yourself is a course that helps you look within. It was awesome how people shared in the community how they have been richly blessed and impacted by this course. We let the ruach flow and sang on the spot.
Speaking of singing, there's a little of that inside our new behind the scenes video which we leaked to give everyone a taste of the many benefits that our YouTube members and Ko-Fi partners get access to. 
Not only do we post "member-only" videos but we give early access to watch videos before making them public for all to see. In addition, we add "member-only" posts, photos and prayers. It's a beautiful way to connect with us deeper & support our growing music ministry!
Consider joining today!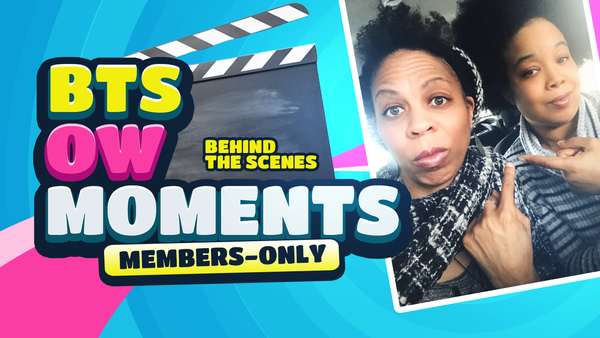 Are we working on NEW Music? Yes! (new singles 💃🏽♬ in the works) so hang tight.
We also have individual things The Most High has called us to do which is awesome.

What's going on with Queen this month?
Did you know Queen did a livestream on YouTube playing some of her most popular songs? Check out this musical healing therapy session and be uplifted instantly!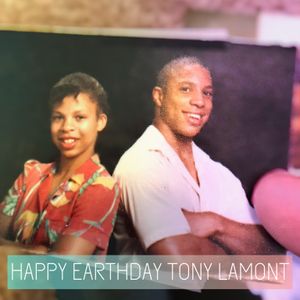 Today (April 7th) is a special day!
Celebrating Tony LaMont 🥳a true brother, friend and one of our dear OW partners. Here's something you may not know.... He's responsible for the concept behind Queen's song "Spotless Bride" (Yah's Return). Pretty cool, right? But wait! there's more to the family story..  "Always there to listen 👂🏽, very thoughtful, never judged me 👈🏼 and always supported from as far back as I can remember.

My bro and I had a lot of fun 🤩 growing up together. When we weren't fighting over who's turn it was to use the land line ☎️ (haha) we were making up a variety of songs on my great grandma Octavia's piano. 🎹

I remember we'd always watch..." continue reading this post.

What's going on with Joy this month?
Did you know Cameron Joy popped in unexpectedly after work on a livestream and blessed us with that soothing voice? Catch it on the OW YouTube channel here (starts at about 1:04:00 mark).
❤️On a more serious note, please keep the Howard's in prayer. We thank you for all the prayers that have been going up over the weekend once we all learned about the loss of Cam's cousin. 🙏🏽🙏🏽🙏🏽🙏🏽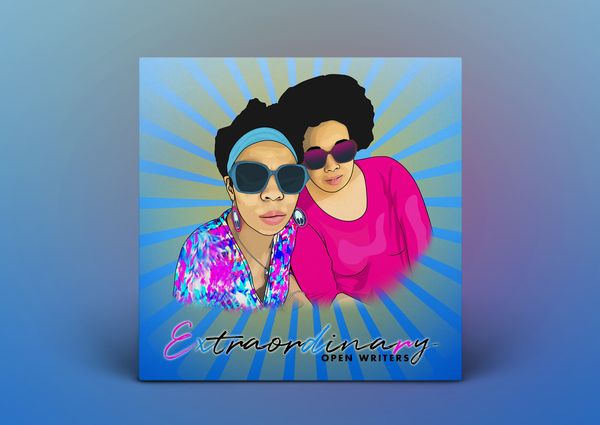 Last but not least... announcing April's "Extraordinary" ♬ Give-A-Way Winner 🏆 
For those who just came into contact with us, we have exciting giveaways for our newsletter subscribers every month.  
April's 2021 winner is ( 🥁…….)  
Rachelle Blake 👏🏽📣  
🥳Congratulations! You'll receive a free download copy of  "Extraordinary" 🎧
Be looking out for an e-mail (check bulk/spam).
💞Thank you all for your continued support!
Have an amazing day in YAH!
Queen & Cameron Joy (Open Writers) 
P.S. Let us know if you have any questions, feedback, or comments. You can leave them in the section below 😊