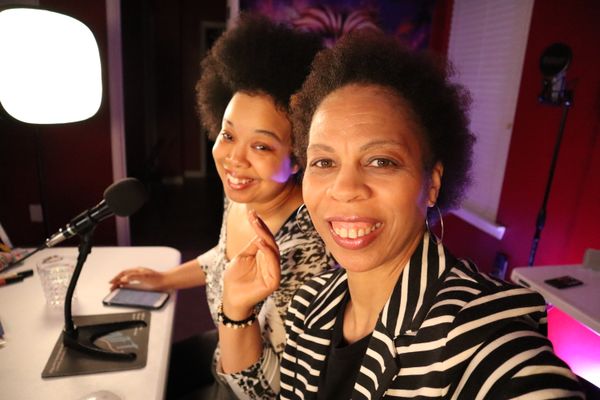 Hey everyone!
Hope you all are doing okay out there 💕 We're excited to bring you another inspirational OW newsletter, in fact there's a lot to get in to, so let's jump in...
What's going on with OW this month?
We actually covered this in our livestream video a few days ago and there's plenty of action that has taken place this month. Visit this link to see a round up of it all.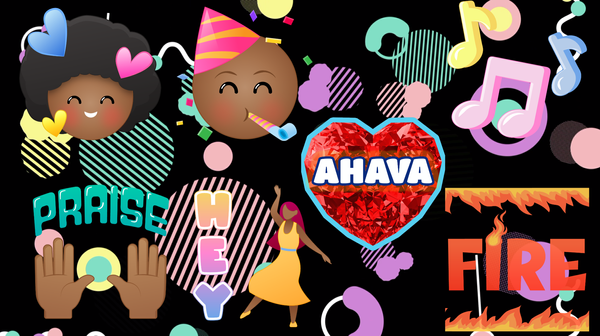 Our OW YouTube Channel Members and Ko-Fi Partners got a chance to use the cute little special emojis we have available for chat and comments in order to create some fun activity during livestreams and communication on our channel.
Have you joined us yet?
You can do that here and it just helps make life easier for us to do the music and ministry you love so much! 
What's new with Cameron Joy?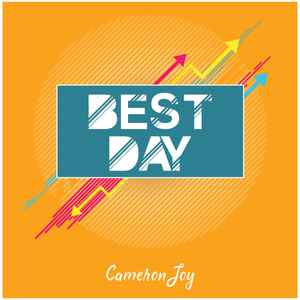 🔸Thank you to all of you who've pre ordered the "Clear Soul" album. Rest assured your details have been stored and you will be the first to receive your mp3 download when the album is done. Although Pre orders are closed (for now), did you know you can download her new single "BEST DAY OF MY LIFE" for ANY donation amount???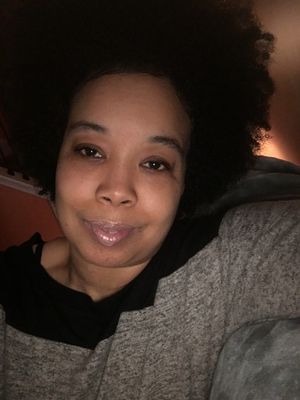 🔸While you're bumping fresh vibes from the sky, the mixing and mastering journey begins which means she's almost to the finish line!!!! Hurrrrraaaaay!!!! Check out her newest single BEST DAY OF MY LIFE!!!
🔸Also, come behind the scenes in a new video where Joy is recording sweet soulful vocals and catch a glimpse of her creative process here.
🔸Do you want to get to know Cameron Joy better? Find your way to her website and take a look around. There's always something uplifting and some additional music there that you may not have known about. For example, people constantly ask about her debut record "Tears of Joy" so definitely visit www.cameronjoysings.com when you get the chance!
What's new with Queen? 
🔹Big shout out to those who've been on the journey with Queen's healing process. You can watch a recent update of praise and testimony here.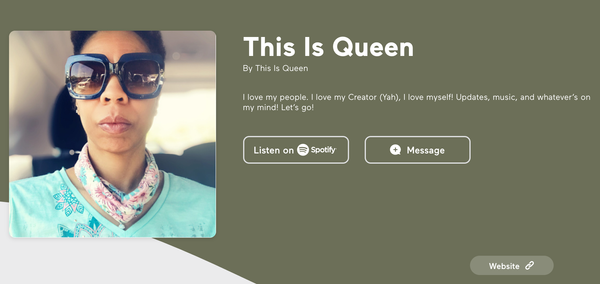 🔹To stay in touch on a more regular basis, jam to snippets of new music and for inspirational talks, follow the new "This Is Queen" podcast if you're on the go! It's now on Spotify, iTunes and more. Listen here.
🔹🎊 Quite a few of you were asking about recent songs that weren't previously available on hard copy CDs but guess what?? Now they are!!!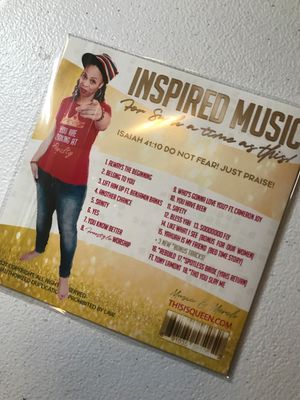 3 new bonus tracks got added to the REVISED "Freestyle Worship" hard copy 💿!
Songs now included are:
REBUILD,
SPOTLESS BRIDE (YAH'S RETURN) FT. TONY LAMONT
& THO YOU SLAY ME.
Watch Queen's short video about it here.
🔹While we're speaking of music, Queen's also been working on some new praise and worship songs with an edge!
The new album will be available early Summer, YAH Willing.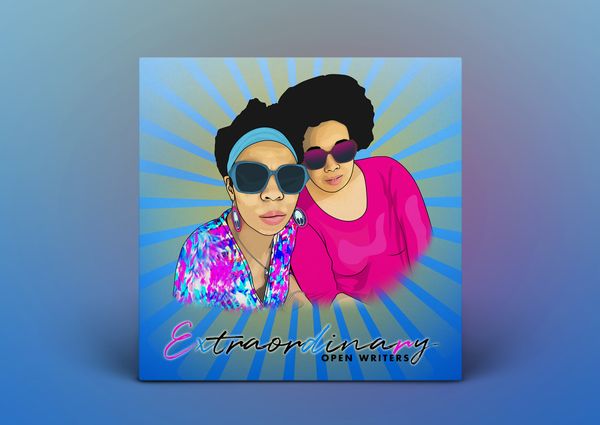 Announcing May's "Extraordinary" ♬ Give-A-Way Winner 🏆 
For those who just came into contact with us, we have exciting giveaways for our newsletter subscribers every month.  
May's 2021 winner is ( 🥁…….)  
Eugenia Terry 👏🏽📣  
🥳Congratulations! You'll receive a free download copy of  "Extraordinary" 🎧
Be looking out for an e-mail (check bulk/spam).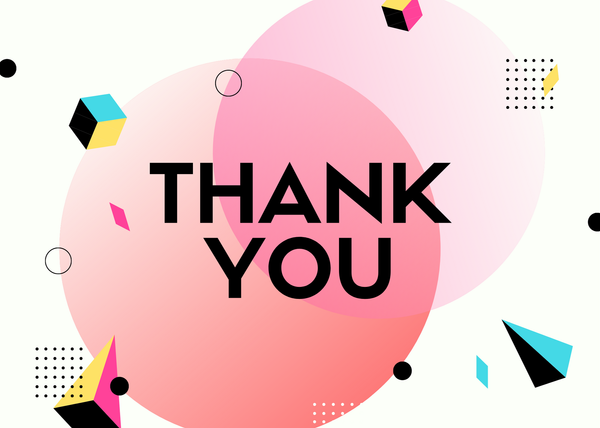 💞Thank you all for your continued support!
As you guys know.. both Queen and Joy lost family members this last month but are staying uplifted and are grateful for your prayers, positivity and encouraging words during this time. *Please keep Queen's step dad (Walter G) in your prayers as he is in ICU and we're believing for air.
Have an amazing day in YAH!
Queen & Cameron Joy (Open Writers) 
P.S. Let us know if you have any questions, feedback, or comments. You can leave them in the section below 😊