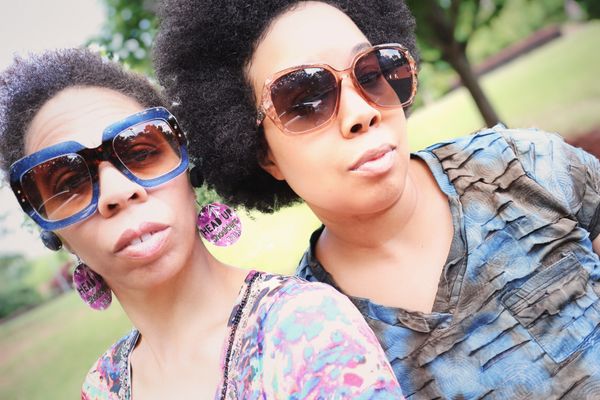 Hey everyone! 
Hope you all are doing okay out there 💕 This has been the most challenging season for us but we are relying on The Father for supernatural strength, shalom and joy!
Unfortunately, we lost Papa Walt (Queen's step dad) to Covid-19 on May 7th, 2021. There's been a lot of support for Mama T during this time and we certainly can feel all of the prayers that have gone forth during this season.
As you can imagine, a lot of new music is being birthed collectively and individually. In fact, we started writing a new song in the car called: "Unbelievable" and it talks about how unbelievable YAH is to keep our minds in shalom even through such pain and challenging things back to back.
Yah is truly showing all of us that no matter how hard it gets, IF we choose to trust and rely on Him, without doubt or complaint - HE will work all things out for our good and shape us to be used for more of His esteem! Sometimes, a hard pill to swallow, but necessary for His purpose in each and everyone of us.
Are you ready for a cool uplift? Click here and listen to what we came up with so far.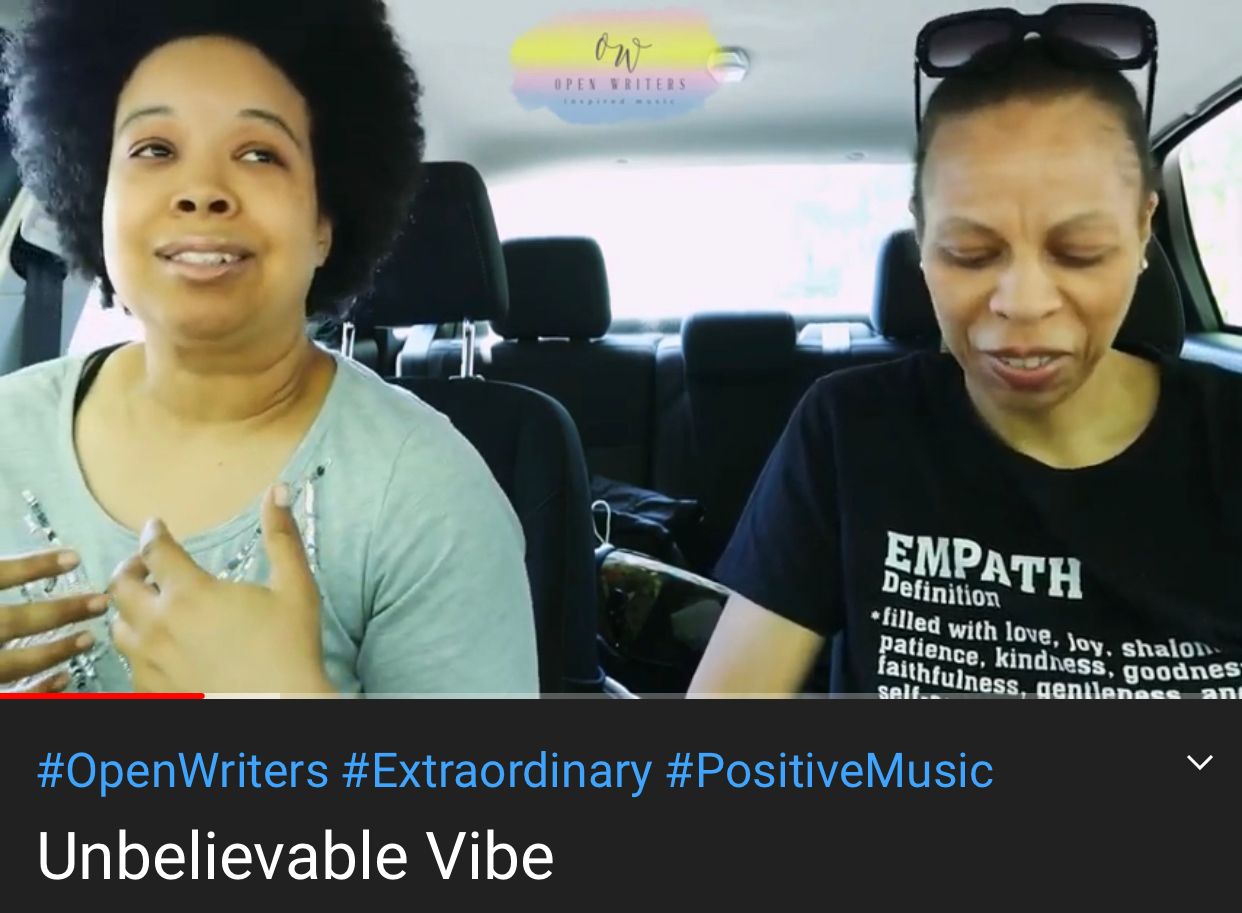 What's new with Queen?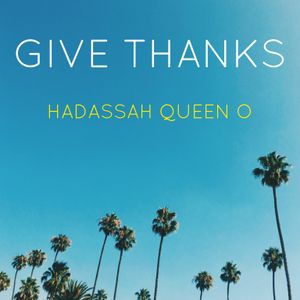 GIVE THANKS is a new Summer ☀️song Queen got lyrics and melody for in the car the other day. She spent all day recording, mixing, mastering and put together a video for it as well.
Listen to "Give Thanks" and enjoy the new Summer song and video!
By the way, the song will be available on the new Praise and Worship with an Edge album coming mid Summer (Yah willing). You can see the full song list here.
Feel free to follow her healing journey, life experiences, and new music by getting frequent updates on the recently launched podcast This Is Queen.
What's new with Cameron Joy?
Chipping away at her "Clear Soul" album which is shaping up to be a soulful classic with 10 new songs and 3 bonus tracks.
She's now in the mixing and mastering stage where all the vocals and instruments get balanced and effects are applied to make each song sound awesome.
We appreciate those who are donating to the OW ministry and specifically helping with Cam's Clear Soul mixing and mastering process. If you'd like to contribute toward the album getting mixed and mastered, feel free to donate toward her project using PayPal.me/OpenWriters or $CameronJoy (CashApp).
Announcing June's "Extraordinary" ♬ Give-A-Way Winner 🏆 
For those who just came into contact with us, we have exciting giveaways for our newsletter subscribers every month. 
June's 2021 winner is ( 🥁…….) 
Diamonds N Pearlz 👏🏽📣 
🥳Congratulations! You'll receive a free download copy of  "Extraordinary" 🎧 
Be looking out for an e-mail (check bulk/spam).
💞Thank you all for your continued support!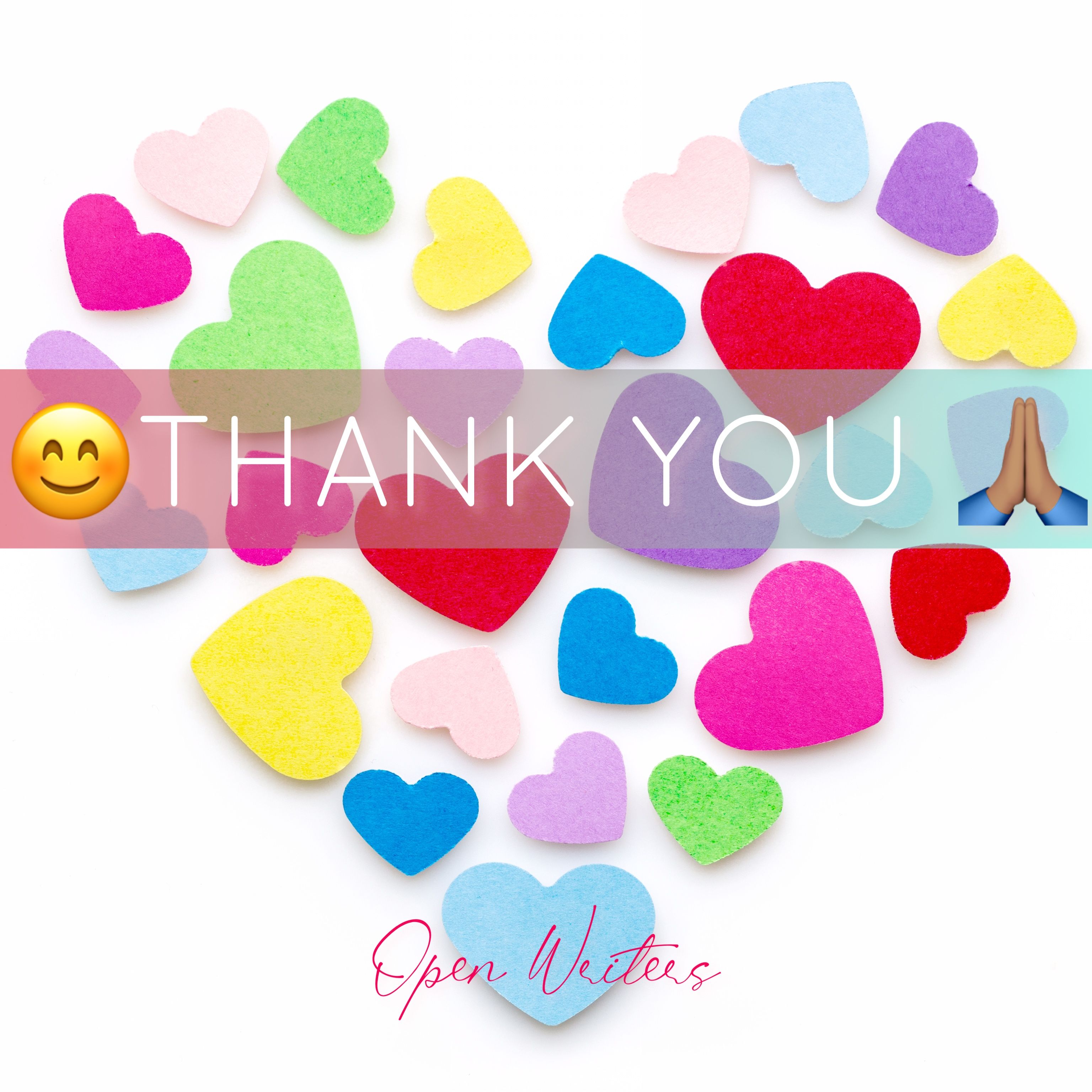 Here's a few commonly asked for resources and links:
We love you all!
Have an amazing day in YAH! 
😊😁
Queen & Cameron Joy
(Open Writers) 
P.S. Let us know if you have any questions, feedback, or comments. You can leave them in the section below 😊