Children's Project Request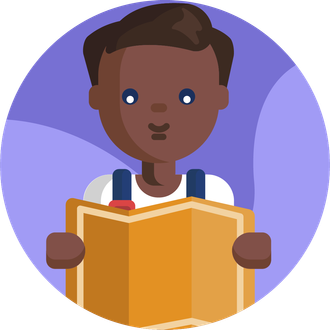 We just finished the theme music and song for a children's book that's being animated. We can't wait to share it with you to give you an idea of what's possible.
🔘Children's Audio Book 
🔘Children's Voiceover 
🔘Children's Customized Theme Music
and more!
Please fill out the form below and share details about your project.
Your budget will help us determine what we're able to do for you. We are looking forward to hearing from you and creating something amazing!