Donations & Support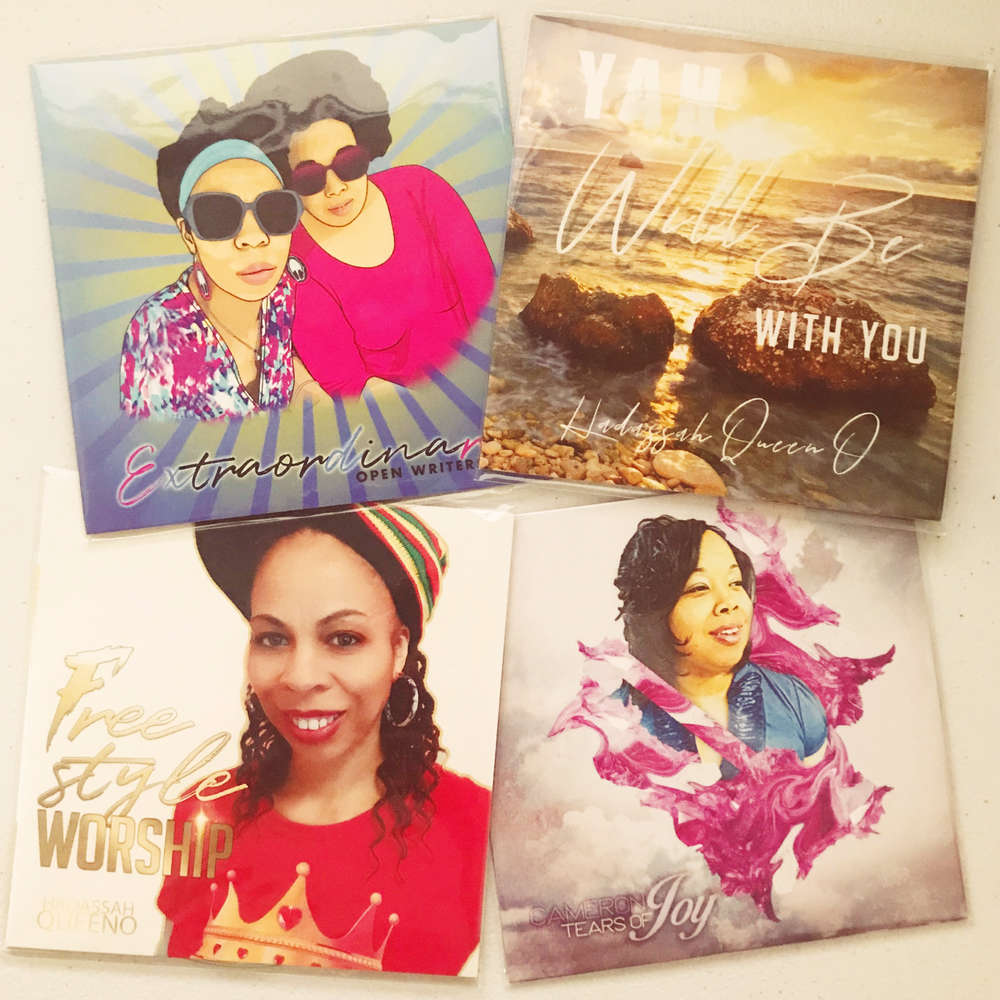 Add a tip to help us keep making music
Inspiration and authentic stories
Enter the amount you wish to donate
Partner With Us
Consider the difference you can make by partnering with us monthly. This allows us to continue making creative music and content for our families.
We add special "Partner Only" discounts, freebies and special perks as we are able.
Access to exclusive/unreleased songs 
Access to new songs & albums before anyone else 
Live Broadcast Shoutouts
Discounts on merch items 
Exclusive videos behind the scenes
Watch a short video that will show you how to partner with us step by step!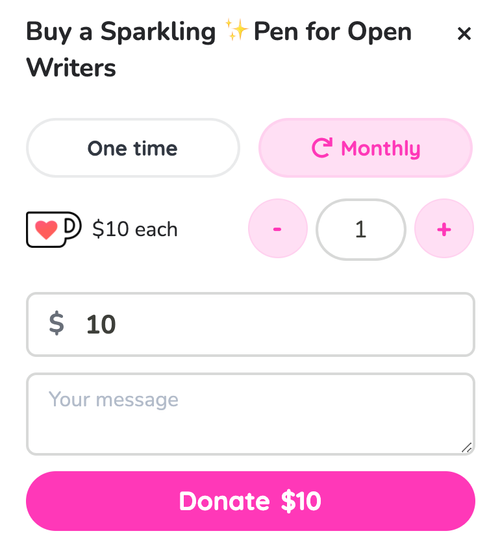 Join Our YouTube Membership