Feature Request
Have you ever wanted to get Open Writers to blaze your track? Whether we're harmonizing on a hook or delivering the smooth flow, one thing is for sure... we can add the perfect seasoning to your musical dish!
*Please understand, all submissions are carefully reviewed and responded to in a timely manner. If we feel your project is a fit, you will receive details with next steps to proceed.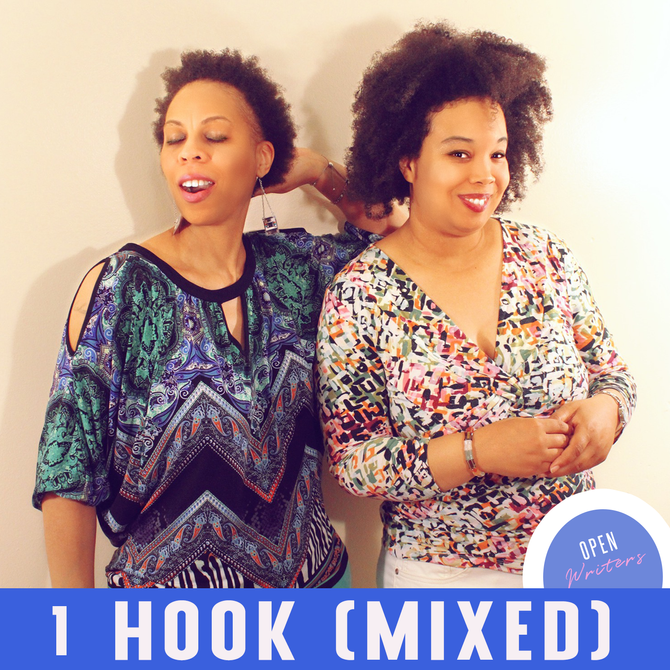 HIRE Seasoned
Music Professionals
🔘 Singing Hooks
🔘 Background Vocals
🔘 Harmonies
🔘 Rap Verses

We deliver a fully mixed preview within 7-10 business days!