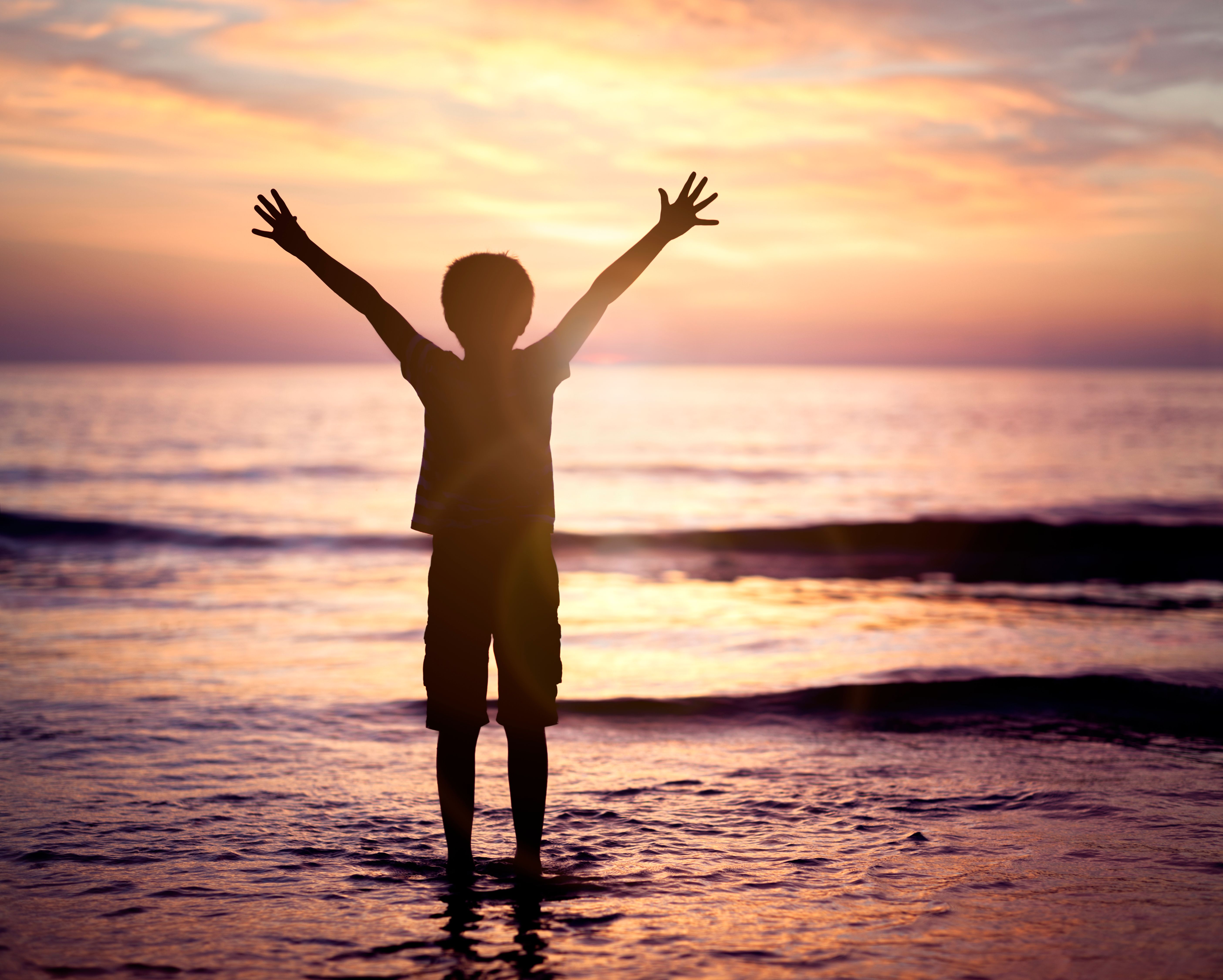 Hello, I'm miracle nice to meet you.
If you're reading this now. We both have experienced my name in real time.
Most people want blessings, rather than miracles.
Yah in His word says that we can experience both. It's as close to us as our mouths speak in faith.
Yah the Creator is generous in His giving to all those who just believe.
The maker of all blessings and miracles. Showers down His new mercies each day.
Friend I'll leave you with this. If you're in need of a miracle of any kind...
1. Ask with a pure heart.
2. Believe in His faithfulness.
3. Eagerly await on Yah by praise.
For your miracle is within your mouth.