Music Request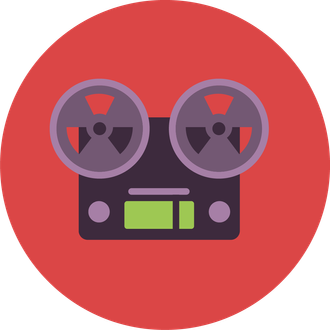 How would you like to use some of Open Writers music in your next video, film or documentary? Request songs and get permission to use them.
Popular songs like..
"Give Em Praise"
"Appreciated"
"If My People"
"Made To Shine"
"How Great"
"All Inside"
and so many more!
We can also write a custom song from scratch, tailored to your project. Please take a look at our Songwriting Request page for details.