Store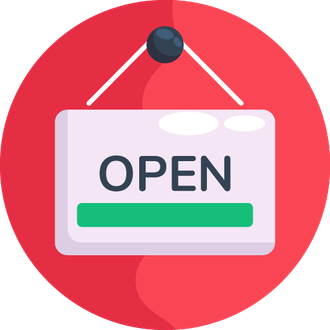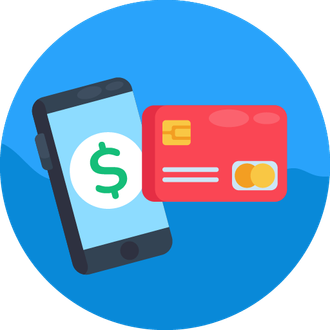 Brand New Single!
Unbelievable
Open Writers
Download our new single Unbelievable for ANY donation amount!
Read more…
close
Downloads & Hard Copies
HARD COPIES SHIP OUT ON FRIDAYS. PRICE INCLUDES PRODUCT, PACKAGING, FIRST CLASS SHIPPING WITHIN THE USA AND TRACKING. **IF ORDERING OUTSIDE OF THE USA, PLEASE CONTACT US FIRST FOR SHIPPING & HANDLING RATES.
Extraordinary (MP3 Album)
Open Writers
Physical Hard Copy Download
Hip Hop Soul with beautiful harmonies, melodies and lyrics you'll love. Colorful album that will keep you inspired. 14 songs total. (Album artwork included).
Read more…
close
0:00/3:12

0:00/3:19

0:00/4:30

0:00/3:58

0:00/4:04

0:00/3:48

0:00/4:51

0:00/3:53

0:00/5:20

0:00/3:33

0:00/3:46

0:00/4:44

0:00/3:01

0:00/4:42
New Singles
If My People
Open Writers
Please help us by sharing this new worship song to everyone that you know. Donate and download right away!
Read more…
close
Download Help
PLEASE READ!!!! ALL MP3 ALBUMS & DOWNLOADS COME IN A .ZIP FILE. IF YOU ARE ON AN ANDROID PHONE, YOU WILL NEED TO DOWNLOAD A FREE ZIP UTILITY APP CALLED ZARCHIVER (TO OPEN YOUR FILE). IPHONE USERS HAVE THE UNZIP FEATURE BUILT IN ON THEIR PHONES (VIEW INSTRUCTIONS HERE). **PLEASE NOTE, WE CAN NOT PROVIDE TECHNICAL SUPPORT. IF YOU'RE UNSURE, YOU CAN ALWAYS PURCHASE & DOWNLOAD "EXTRAORDINARY" FROM iTUNES, AMAZON MP3, GOOGLE PLAY, ETC. THANK YOU FOR YOUR SUPPORT! YAHUAH BLESS!
Donate & Download
How Great (Slow Worship Version)
Open Writers
We are so excited to bring another heartfelt song to you. This scripture melody is based on Psalm 34:4. We truly hope that it brings you peace. Donate and download right away.
Read more…
close
Pleasant Words (Family Sing-a-long)
Open Writers
Finger snaps, spoons and live percussions along side joyful vocals make this a 'go to' song to uplift your spirit based on PROVERBS 16:24! Donate and download right away. Watch our cute little 🍯🐝 video on our Children page.
Read more…
close
T-Shirts, Masks, Buttons & More!